Current openings
... and we are always looking for interns (at least 3 months) who want to support us and gain practical work experience. Send us your speculative application!
How we work together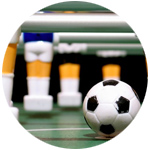 In a fun way
Yes, we work longer hours, but to achieve success and growth.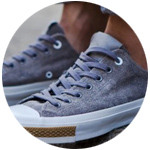 Results count
Not how a person is. What counts is commitment and results.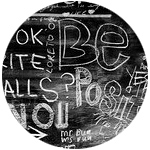 Put things in motion
Politics are out. Contribute ideas and opinions and create something new.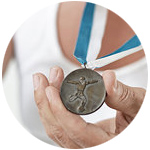 Learning together
The company grows. You grow. Learn by doing.
Behind the scenes
New moments on Instagram
Step aboard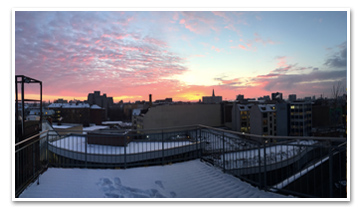 On Berlin rooftops
Berlin is the new Silicon Valley. In summer, we eat breakfast and grill together on our own roof patio. Our office is located directly at Moritzplatz in Kreuzberg, surrounded by reasonably priced restaurants with tasty food. Take the metro to Moritzplatz or Kottbusser Tor.

Regular team events
We´re all in the same boat and are more than just colleagues. Now and then we have to take time out and talk about other things. Get to know your workmates and see what they´re like out of the office. At lunch, we won´t just be discussing Excel and PowerPoint – funny stories and anecdotes are also on the menu.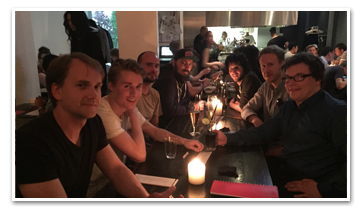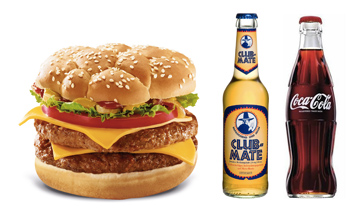 Food and drinks are included
If the office fridge is empty, we normally go to restaurants in the neighbourhood serving delicious food. If you are engrossed in a project or if your work takes a little longer to finish, you can order food from a delivery service. We´ll pay the bill!

Free monthly Berlin Public Transport ticket
Unlimited use on trains, trams or buses in Berlin. When you´ve successfully finished your trial period, we´ll pay your monthly ticket. You can even take along an adult and up to three children aged max. 14 years free of charge on Monday to Friday from 8 p.m. and all day on Saturdays and Sundays.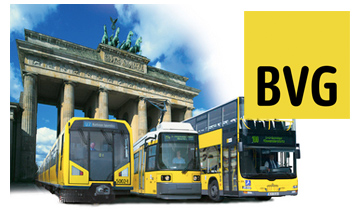 How we work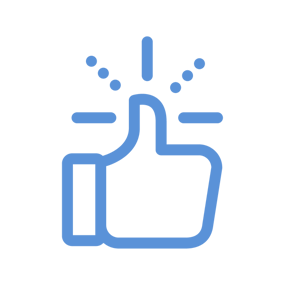 Identification
Everyone develops the product. Negative feedback? Tell us about it. We love ideas.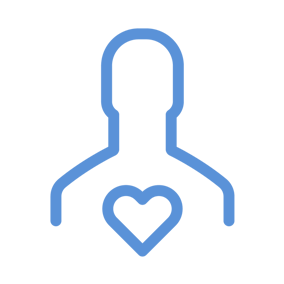 Commitment
Be a hard, dedicated worker, regardless of who is or is not watching.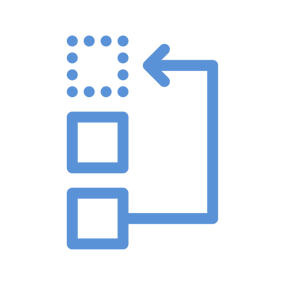 Attention to detail
Deliver and expect thoughtful results. Details are the key to success.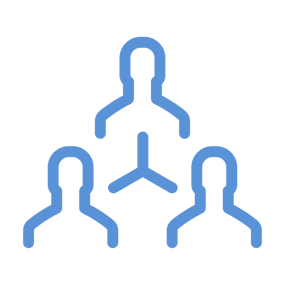 Integrity
Everyone has skills and weaknesses. That´s OK. Mutual support.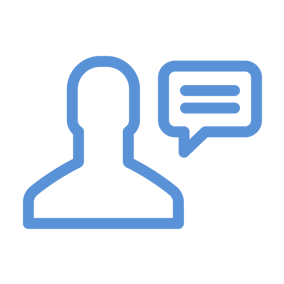 Communication
Team and feedback discussions are held regularly. The whole team, no latecomers.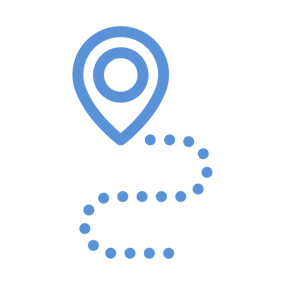 Curiosity
You need a high degree of curiosity and willingness to learn new things.
At the centre of Berlin
Tons of restaurants, bars and your favourite fitness studio around the corner.